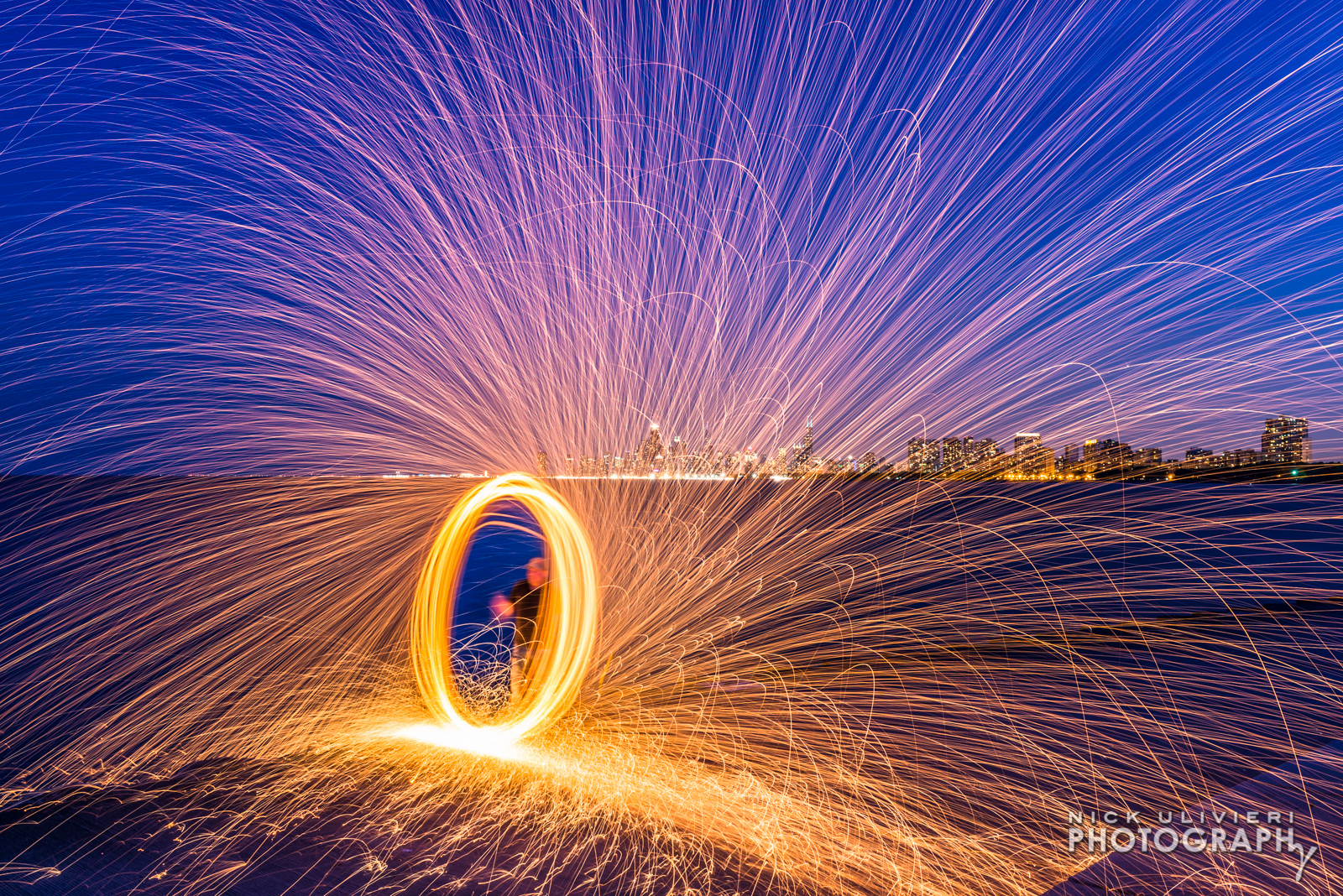 Chitecture's WWIM9 @ Montrose Beach
This weekend was Instagram's Worldwide Instameet 9 (#WWIM9) and my buddies at @Chitecture organized an amazing meet up at Montrose Beach with 100+ Chicago-area instagrammers (Hats off to you guys). Aside from meeting a bunch of new people, I shot from the Montrose Pier and got a chance to shoot some steel-wool spinning (both of which I've never done).
While I did finally meet  a lot of great Instagrammers and saw a lot of familiar faces, I am a bit bummed I didn't meet as many people as I should have. I'm still not used to introducing myself to so many people in such large groups, but I'll do better at the next instameet I make it out to. After the Blackhawks win, this was quite a way to cap off Sunday.